Sue Martin and Tim Smith will work collaboratively to help groups think about the various options open to small organisations wanting to grow and develop.
They will help you develop strategies for sustainablity, including social business and funding streams, and consider suitable governance for your organisation, including safeguarding.
We can develop bespoke training modules especially for your individual organisation. Enterprising Community Days.
These will be excellent training for people wanting to set up small organisations and for those who want to grow. There will be time in the day to consider your organisations needs.
SmithMartin Partnership LLP is an established group of social business, community development, computer science, web design, graphic design, education and childcare professionals with social aims who care about people. They work to support organisations wishing to grow and develop within a community framework.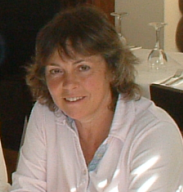 Rev'd Sue Martin, FRSA brings a faith based perspective to community development.

  Read Sue's reflections on Faith Goes Walkabout.

See Sue on LinkedIn here.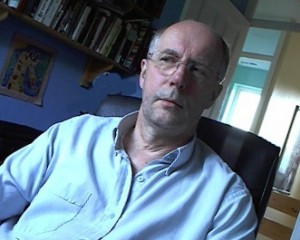 Tim Smith MA, FRSA brings governance, charity creation and business development. as well as bid writing and  funding expertise.

 See Tim on LinkedIn here.
 Some of our own ethical business web sites:

  www.smithmartinpartnership.com   Our Partnership home page, with details of our work history and projects undertaken and completed.

  www.thirdsectorweb.co.uk  A community web design, hosting and content creation service. We build, host and manage everything for you – for a simple monthly flat fee.

  www.dolphinbooksellers.co.uk  Our retail young children's book business, also specifying, supplying and installing community and school libraries – great book reviews too!

  www.booksgowalkabout.com/bookmonitor/  Book reviews, publishing and event news – and you can buy books online too!

  www.booksgowalkabout.com    Our international book and author project. Using new media and technology to connect young readers and authors across the globe, in real-time.
BgW has, from the Autumn of 2013, become our publishing house too. We offer a full eBook production service to authors and illustrators, as well as small run hard back print and delivery service.