Big Lottery Fund is matching funds from the European Social Fund for projects across England that tackle poverty and promote social inclusion.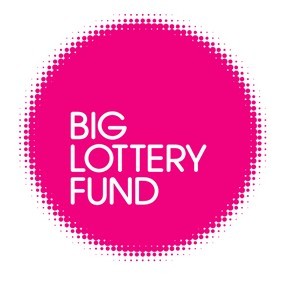 Big Lottery Funding and ESF (European Social Fund) money is being deployed through the LEP network in England to offer matching funding to a variety of local projects, which tackle the root cause of poverty, promote social inclusion or drive local job creation.
You can see, currently, 71 opportunities for investment with the fund, of which 25 LEP areas are now live, with more to be available in the autumn of 2015.
You can see the Lottery key article on the web here.
Having reviewd the details, and to express an interest for your community or project, please complete this expression of interest on-line form here.
The Lottery have partnered with two organisations for the provision of support to applicants and to generate support materials as appropriate. You can register for these here.
If you do apply for your community…good luck.