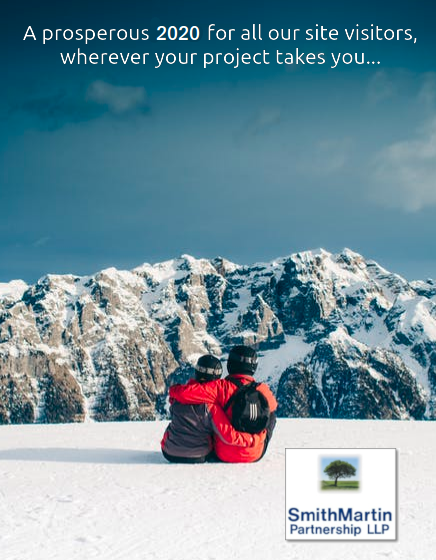 Supporting communities wherever we can, developing ethical and sustainable settings, projects and programmes. See  more…
In 2020 why not look at our literacy and author visits – see more…
In 2020, if you're in the East Midlands, ask about our support at SocEntEastMids.
In 2020, if you are looking for a new community web presence, ask for our technical assistance at Thirdsectorweb.co.uk.
If you're busy in 2020, let us provide a solution – taking the strain to promote community gain, on any day in the calendar.
---